More than anything in a very long time, the global coronavirus pandemic will reorganize all our lives on a major scale, whether it's the immediate effects on daily life or its longer-term economic impact.
How we get, our industry information is no different. Trade news, publishing, and podcasts are changing too. Production teams are increasingly shifting to remote workflows, and independents are bracing for hits to their business models.
Jules Lund's Tribe, with the support of Facebook, is a good example of doing something new. They launched a new video series called Marketers in Pyjamas, in a bid to keep the marketing industry connected, learning, and growing as they work from home and grapple with the long-term effects of the COVID-19 outbreak.
I was invited to join Jules with Rachael Powell the CMO of Xero to have an off the cuff discussion on what we are finding during COVID-19. See the link below for the full video interview.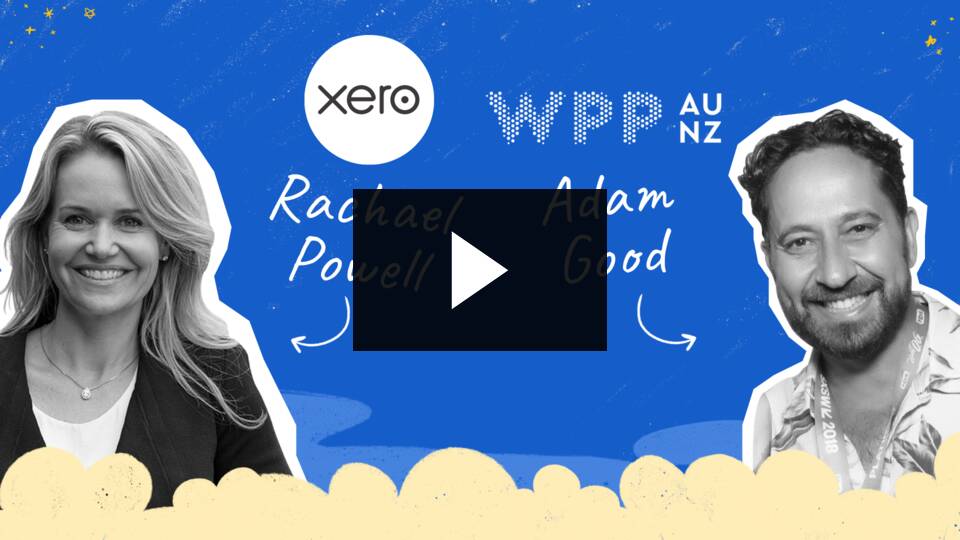 It's great to have programs like Marketers in Pyjamas this during COVID-19 as innovative marketers around the world are always craving inspiration. To hear the weird and wonderful ideas floating around the minds of the world's most creative marketers each week, as they share their experimentation and the ingenuity born from it.
Early this month, I joined a great discussion on Paul McIntyre, MI3 Podcast. This weekly wrap of the "must-know" developments in Marketing, Media, Agency, and Technology for leaders and emerging leaders in the industry.
Paul is a veteran industry journalist who talks each week with guest marketers who are in the know on what matters at the nexus of marketing, agencies, media, and technology. I was asked to join Citi's Roger Slater to pour a little cold water on Gartner's prediction that 80 percent of marketers will ditch personalisation by 2025.
Brand Traction principal Jon Bradshaw also joined the discussion saying "herd behaviour" going on among marketing teams rushing to stay "on-trend" around CX and personalisation without deep interrogation into their strategy and the efficacy of these deployments. It was a robust conversation.
Mi3 is a contemporary take on an industry journal – part journalism, part equities-style analysis and is producing some great content during COVID-19. It is designed to be different in its conversations across the nexus of marketing, agencies, media, and tech. Paul is doing an exceptional job at finding the balance between it all.
It's always a pleasure to be invited to have a discussion on the marketing landscape. Thanks, Paul and Jules, for the opportunity to be on your shows.